22nd March 2018
Mostly Comedy at The Sun Hotel, Hitchin
22nd March 2018.
Norman Lovett, Jenny Collier, Doggett & Ephgrave.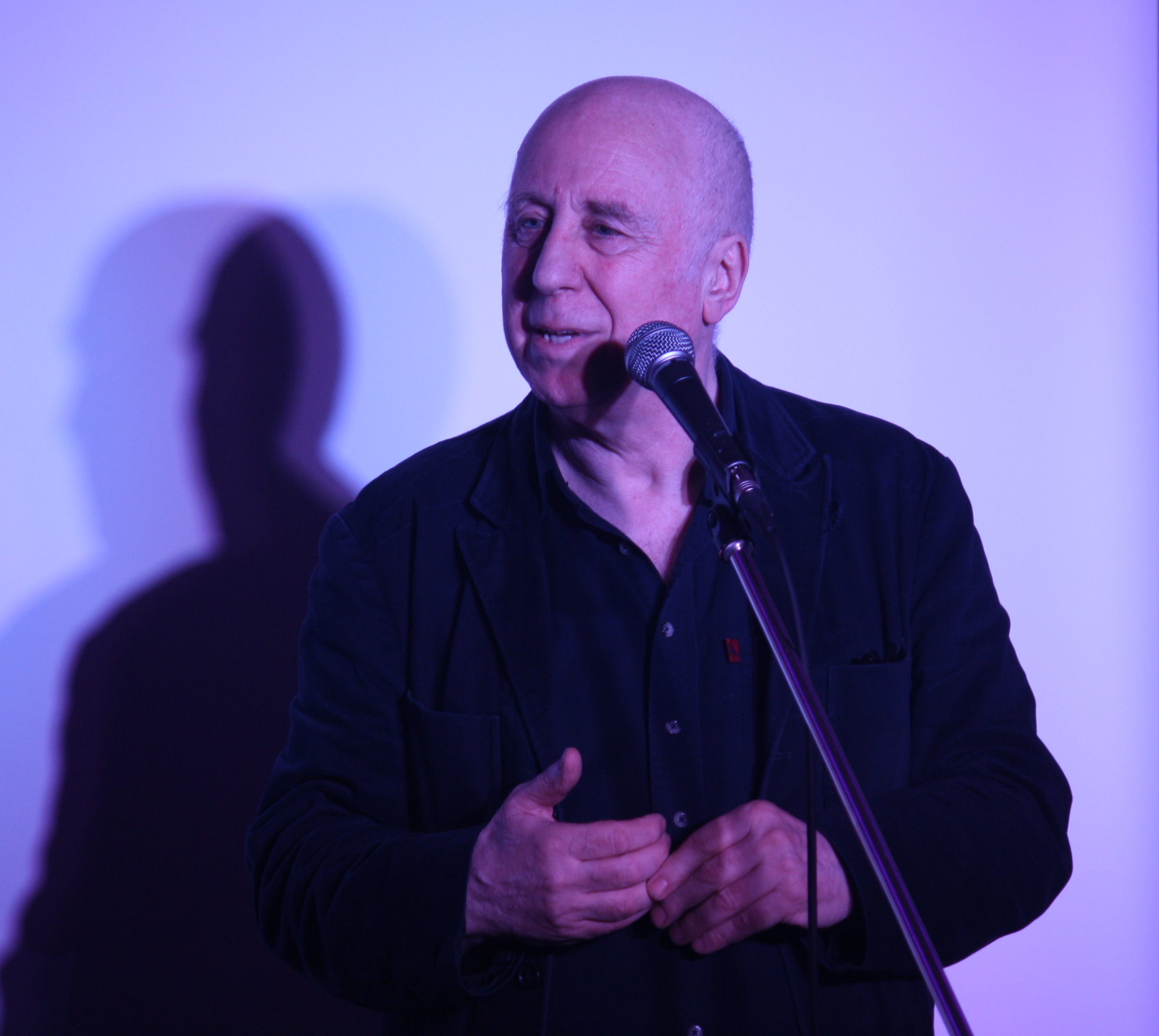 A grab-bag of stand-up, sketches and music from the finest acts on the scene, hosted by the comic duo, Doggett & Ephgrave.
22nd March's Hitchin line-up features:
Stand-up from NORMAN LOVETT
(Holly in BBC's 'Red Dwarf)
'Exquisite stand-up comedy' (Guardian)
'It's not an act – this man really is this funny' (Scotsman)
'He is funnier than ever' (Evening Standard)
'Lovett turns aimlessness into an art' (Times)
'A true original' (Chortle)
Stand-up from JENNY COLLIER
(As heard on BBC Radio 4 and BBC Radio 4 Extra)
'Refreshingly original.' ★★★★ (Broadway Baby)
'Excellent ★★★★★ (EdFest)
'Clearly a rising star' (Bruce Dessau)
'One to watch' (Edinburgh Evening news)
Hosted by DOGGETT & EPHGRAVE
'A keen eye for the absurd. Polished, natural comedians' (Camden Fringe Voyeur)
'A good comedy double act: bright, clean-cut, have a sparky chemistry with a good line when it comes to gentle self-deprecation' (Three Weeks)
'Performed with such confidence and enthusiasm I wished they'd been playing to a packed room' (Chortle)
'A great set-up for cringe comedy' (Fest)
Bar open all day. Doors at 7:30pm. SHOW STARTS AT 8:00pm.
PRESALE TO MOSTLY COMEDY MAILING LIST ON SATURDAY 27TH JANUARY AT 9:00AM. GENERAL SALE ON MONDAY 29TH JANUARY AT 9:00AM (SUBJECT TO AVAILABILITY). Visit www.mostlycomedy.co.uk to join the mailing list.