31st May 2018
Mostly Comedy at The Maltings Arts Theatre, St Albans
31st May 2018.
Bobby Davro, Alison Thea-Skot, Doggett & Ephgrave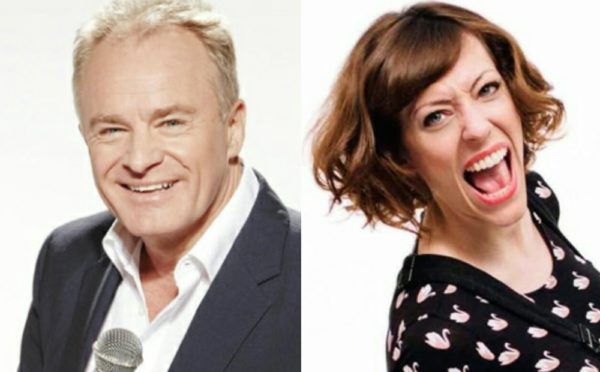 A grab-bag of stand-up, sketches and music from the finest acts on the scene, hosted by the comic duo, DOGGETT & EPHGRAVE ('A keen eye for the absurd. Polished, natural comedians' – Camden Fringe Voyeur).
31st May's bill includes stand-up from the legendary BOBBY DAVRO ('Never Mind the Buzzcocks', 'Davro's Sketch Pad', 'Eastenders', 'Celebrity Big Brother' ) and character comedy from ALISON THEA-SKOT (BBC Radio 4 Extra's 'Newsjack'; "An absolute tour de force" – BBC Comedy).
PRESALE TO MOSTLY COMEDY MAILING LIST ON SATURDAY 24TH MARCH AT 9:00AM. GENERAL SALE ON MONDAY 26TH MARCH AT 9:00AM, SUBJECT TO AVAILABILITY. Visit www.mostlycomedy.co.uk to join the mailing list.
Line-up may be subject to last-minute alteration.