29th July 2020
Mostly Comedy at Online (via Zoom)
29th July 2020. Miles Chapman, Camille Ucan, Doggett & Ephgrave (live-streamed interview)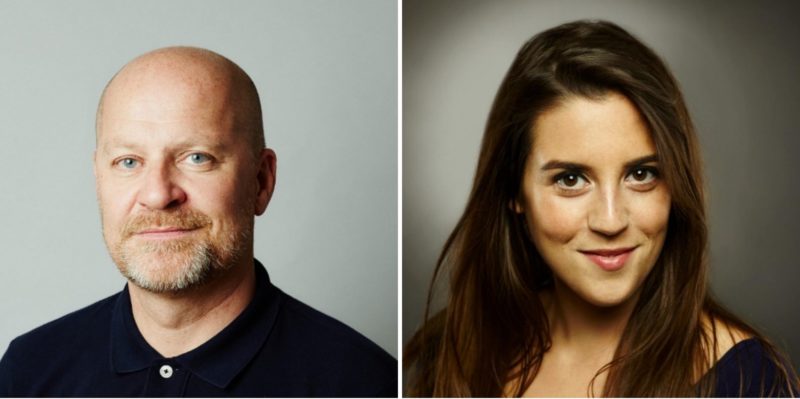 ZOOMostly Comedy with MILES CHAPMAN & CAMILLE UCAN (29.07.20); NB. This date was originally advertised as 20th.
In an attempt to thwart lockdown's effect on live comedy, we're temporarily moving our events online and reducing tickets to £5.
Join us for an informal live interview between DOGGETT & EPHGRAVE and MILES CHAPMAN (Lee and Dean, 8 out of 10 Cats Does Countdown) & CAMILLE UCAN (Lee and Dean, Ab Fab) taking place via the free video conferencing app Zoom, to be used in a future episode of the More Than Mostly Comedy Podcast.
You'll also have the chance to submit questions, both before and during the recording. And your £5 will help protect Hitchin Mostly Comedy through the coronavirus crisis.
Running time is approximately 45 minutes, and you can leave the room at any point. Your cameras and mics will also be muted so you won't be visible.
Once you've booked, download Zoom for free before the event date at zoom.us (you won't need a paid account) and await the meeting link to watch the interview, which will be sent out before the show date.
Virtual doors open at 7:45pm. Show starts at 8:00pm.
Got a question you'd like us to ask Miles & Camille on your behalf? Submit it HERE.