Previous Shows
12th June 2020
Friday June 12th 2020, Online (via Zoom)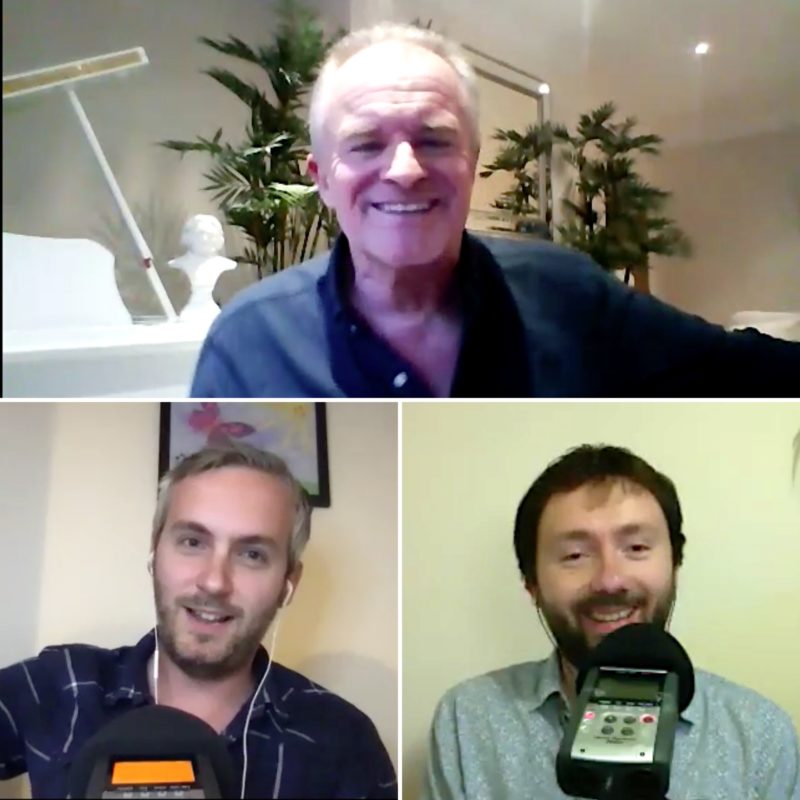 Bobby Davro, Doggett & Ephgrave (live-streamed interview)
---
ZOOMostly Comedy with BOBBY DAVRO
While June's Mostly Comedy couldn't go ahead at Hitchin Town Hall due to the COVID-19 restrictions, we offered the chance to join us for an informal live interview between DOGGETT & EPHGRAVE and BOBBY DAVRO via the free video conferencing app Zoom instead.
An edited version of the interview will feature in a future episode of More Than Mostly Comedy Podcast.
Virtual doors opened at 7:45pm. Show started at 8:00pm.
LISTEN TO THE PODCAST RECORDED AT THIS SHOW: