Previous Shows
5th June 2020
Friday June 5th 2020, Online (via Zoom)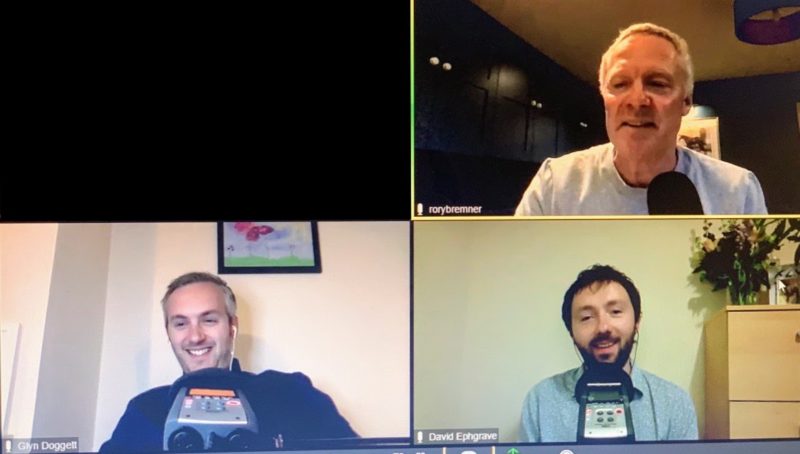 Rory Bremner, Doggett & Ephgrave (live-streamed podcast interview).
---
ZOOMostly Comedy with RORY BREMNER.
While June's Mostly Comedy couldn't go ahead at Hitchin Town Hall due to the COVID-19 restrictions, we offered the chance to join us for an informal live interview of RORY BREMNER via the free video conferencing app Zoom instead.
An edited version of the interview features in our More Than Mostly Comedy Podcast.
Virtual doors opened at 7:45pm. Show started at 8:00pm.
LISTEN TO THE PODCAST RECORDED AT THIS SHOW: