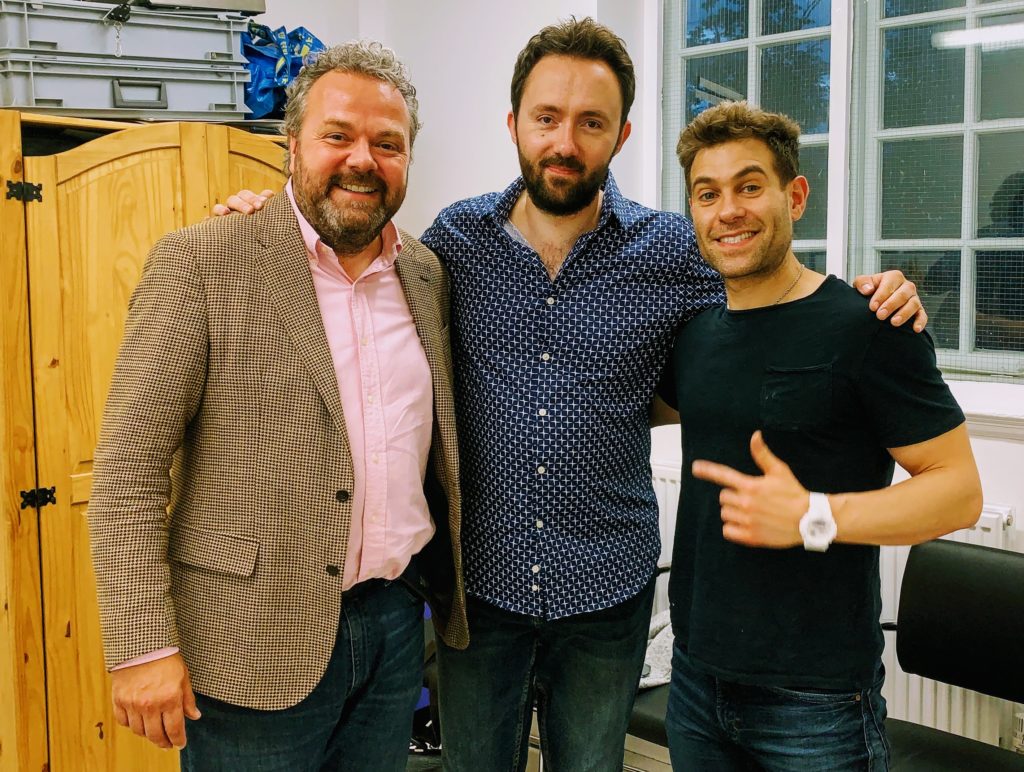 Thanks to everyone who came to 20th June's fab first show since moving to Hitchin Town Hall, in the company of HAL CRUTTENDEN and SIMON BRODKIN, for making it a great night.
July sees our second MOSTLY COMEDY FESTIVAL (in conjunction with Hitchin Festival), marking eleven years of the club with a week of shows spread across the Market Theatre & Hitchin Town Hall from 15th to 19th July, culminating with a SOLD OUT performance from iconic people's poet DR. JOHN COOPER CLARKE at Hitchin Town Hall on 18th July and 19th July's date with LUCY PORTER and KEN CHENG (which is now on sale). Once again we're offering Golden, Silver and Bronze Ticket allocations, breaking up the week at a discounted rate; these are now on sale (click on the Upcoming Shows tab to book).
Sign up to the mailing list for line-up news when it drops and to take advantage of future pre-sales.
All the best, 
Doggett & Ephgrave.